In May of 2023 I joined an international film swap facilitated by @makethisadouble and hosted on lomography. Everyone who participates buys a roll, shoots it, sends it off to their first partner, then receives a second roll from a different partner that they shoot over and send off to the lab. Everyone ends up paying for the processing of one roll, but gets to shoot two.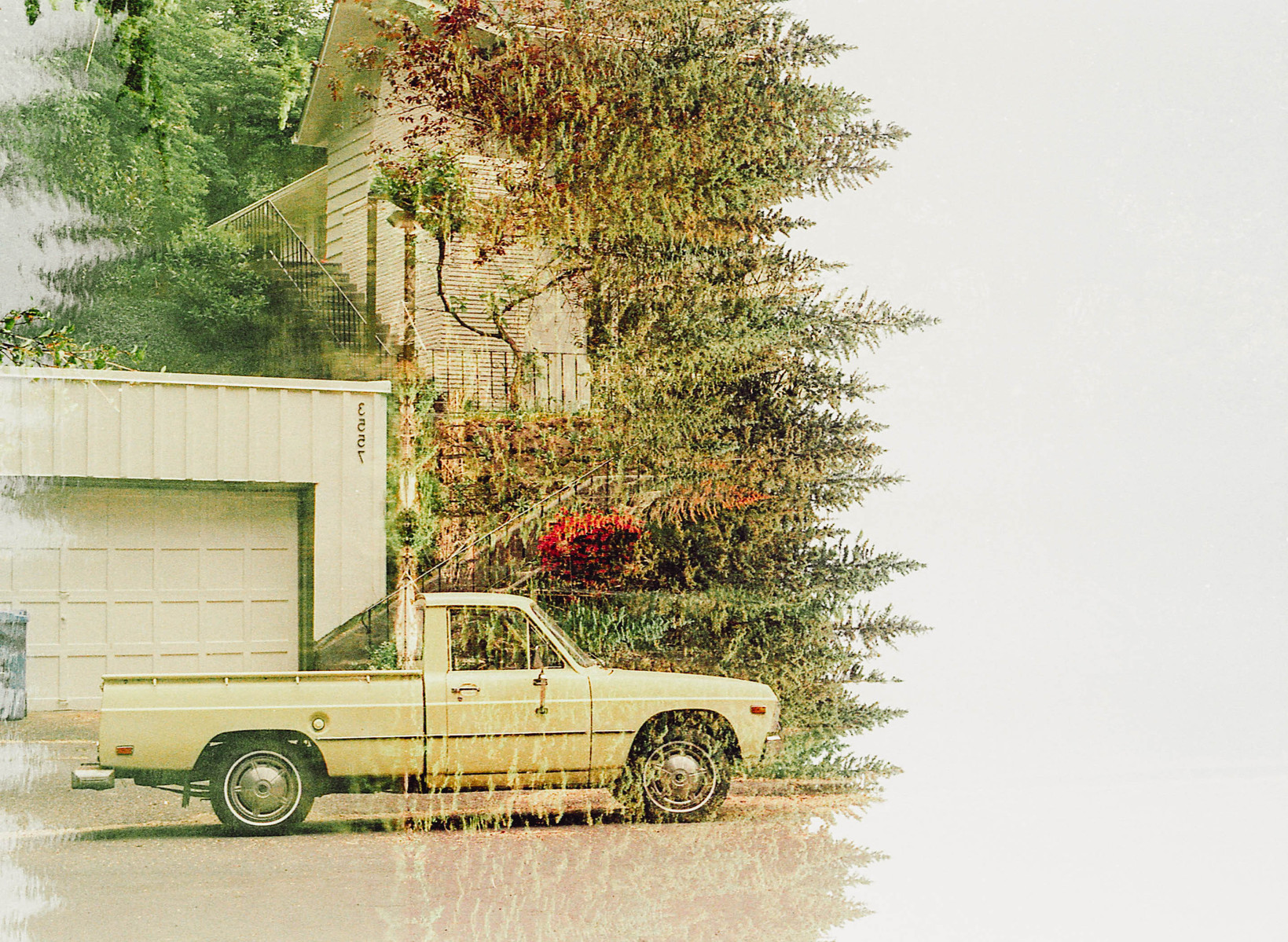 I started with a roll of Kodak Gold that I shot in Portland, OR and sent off to Kaylor, who lives in Maine.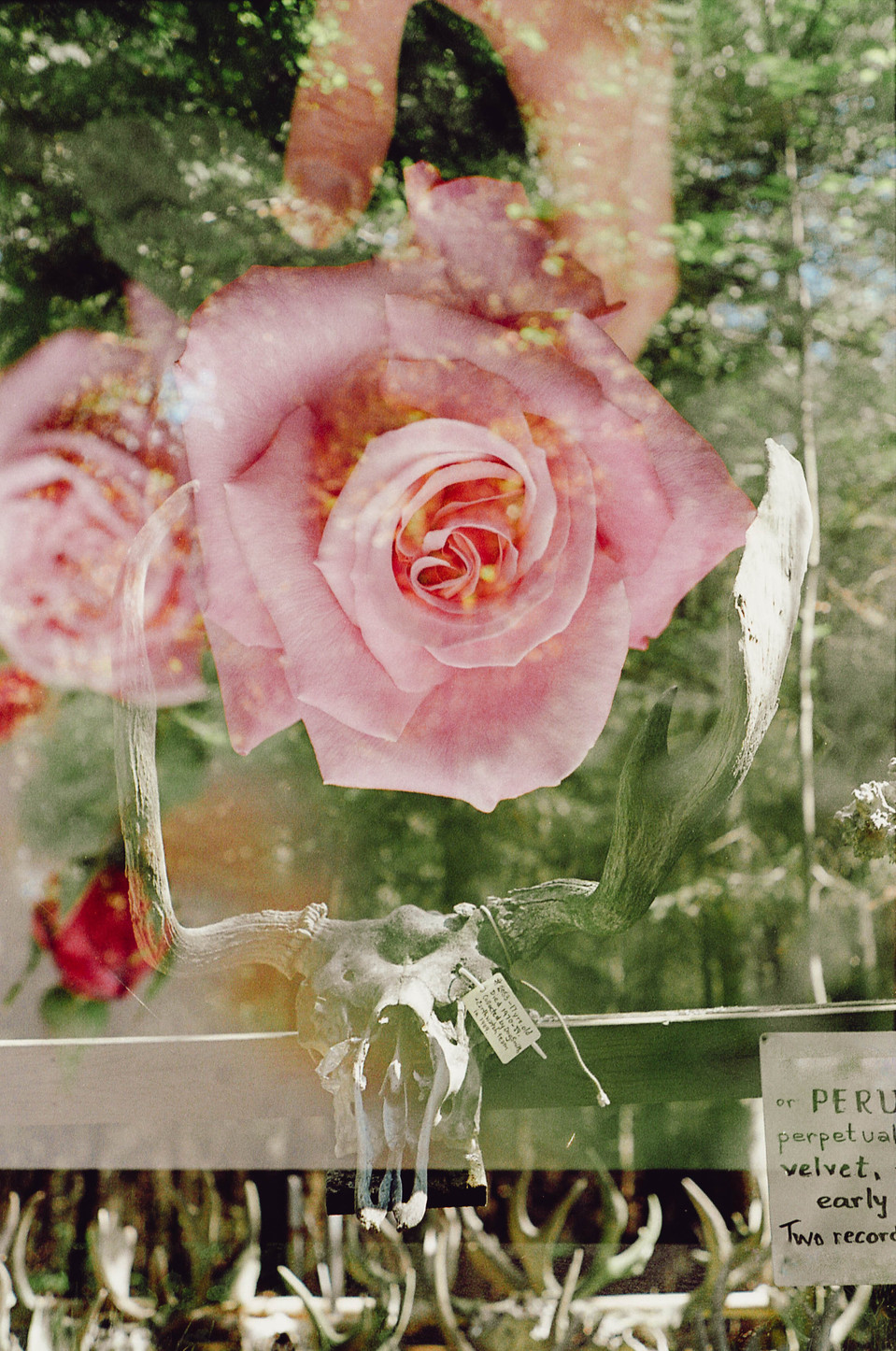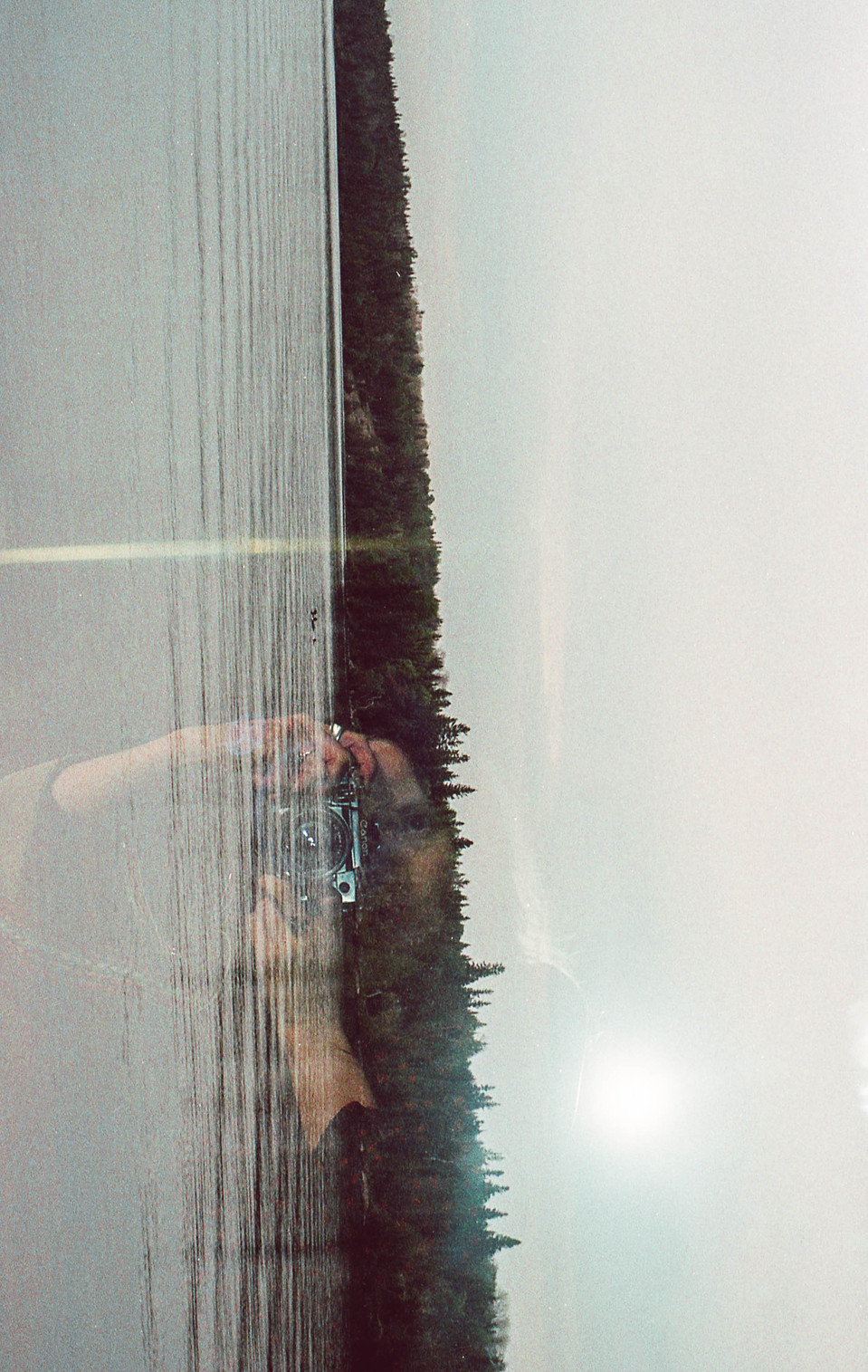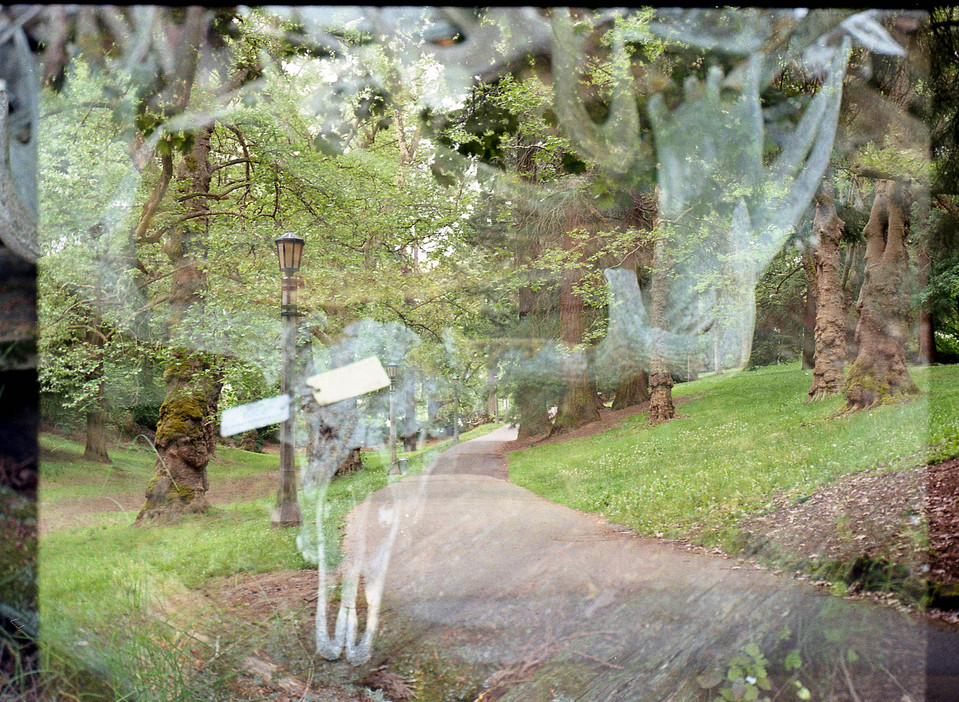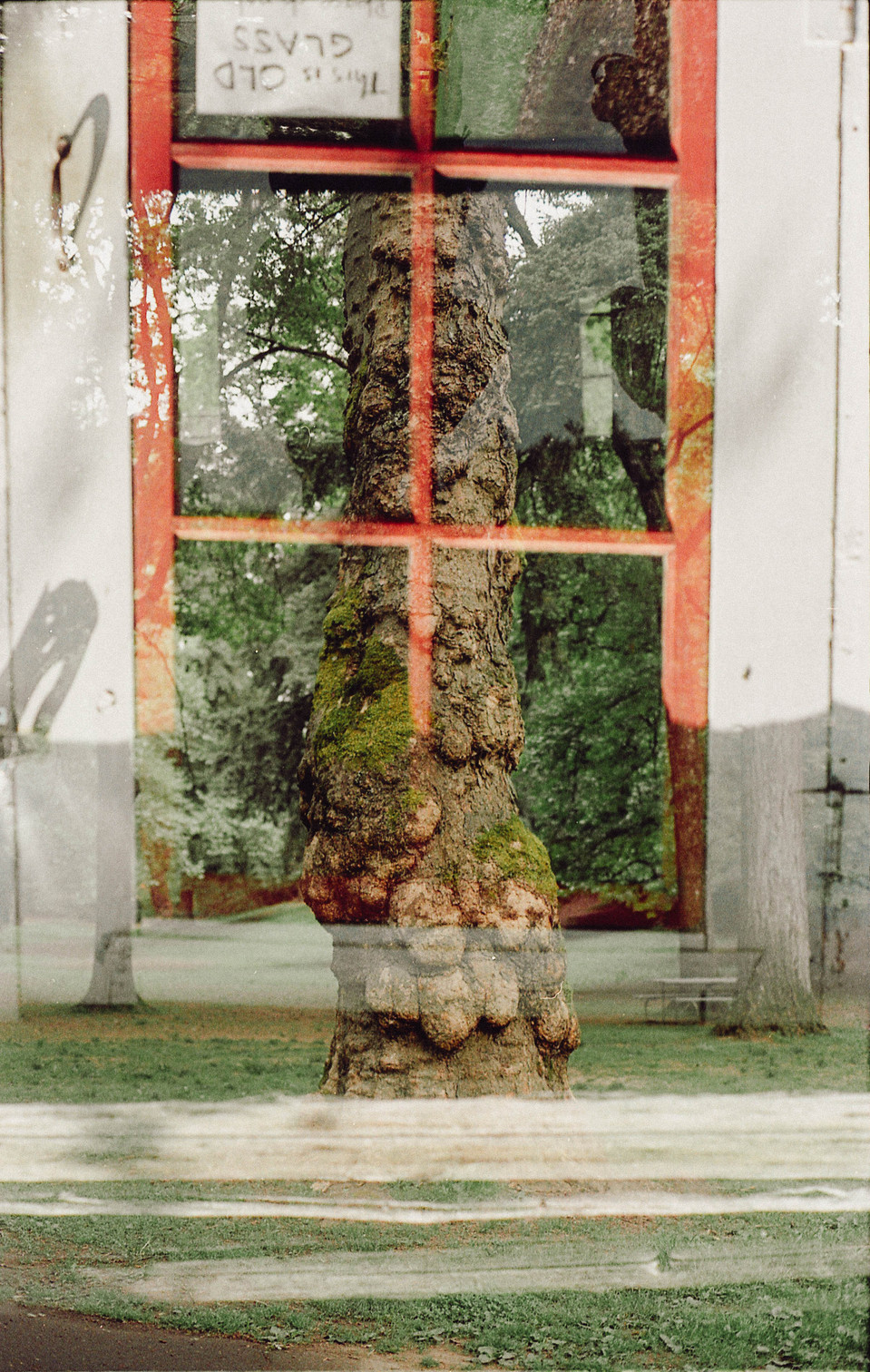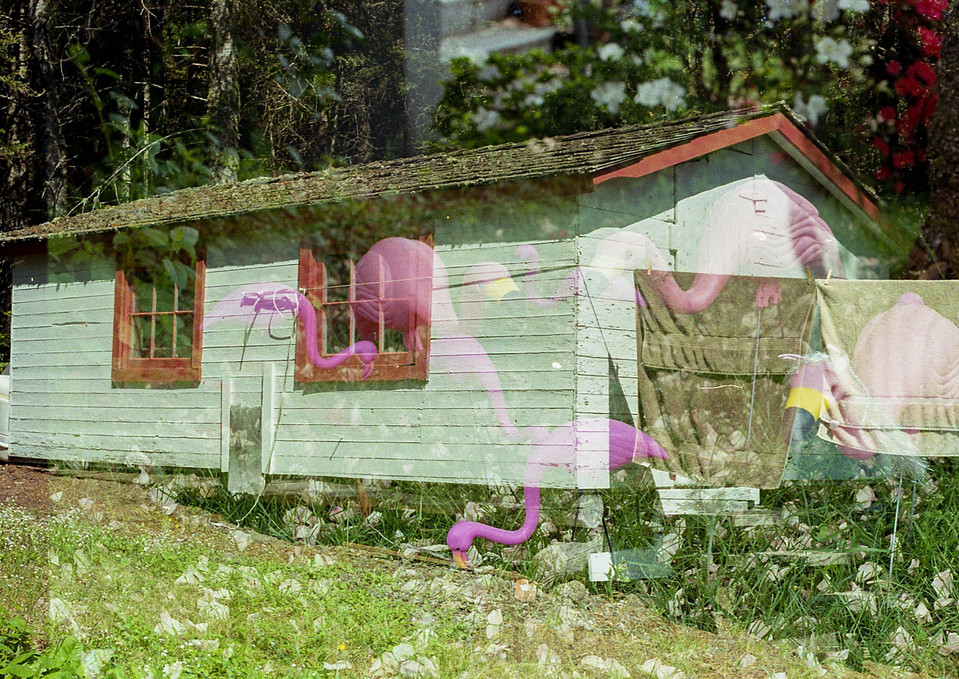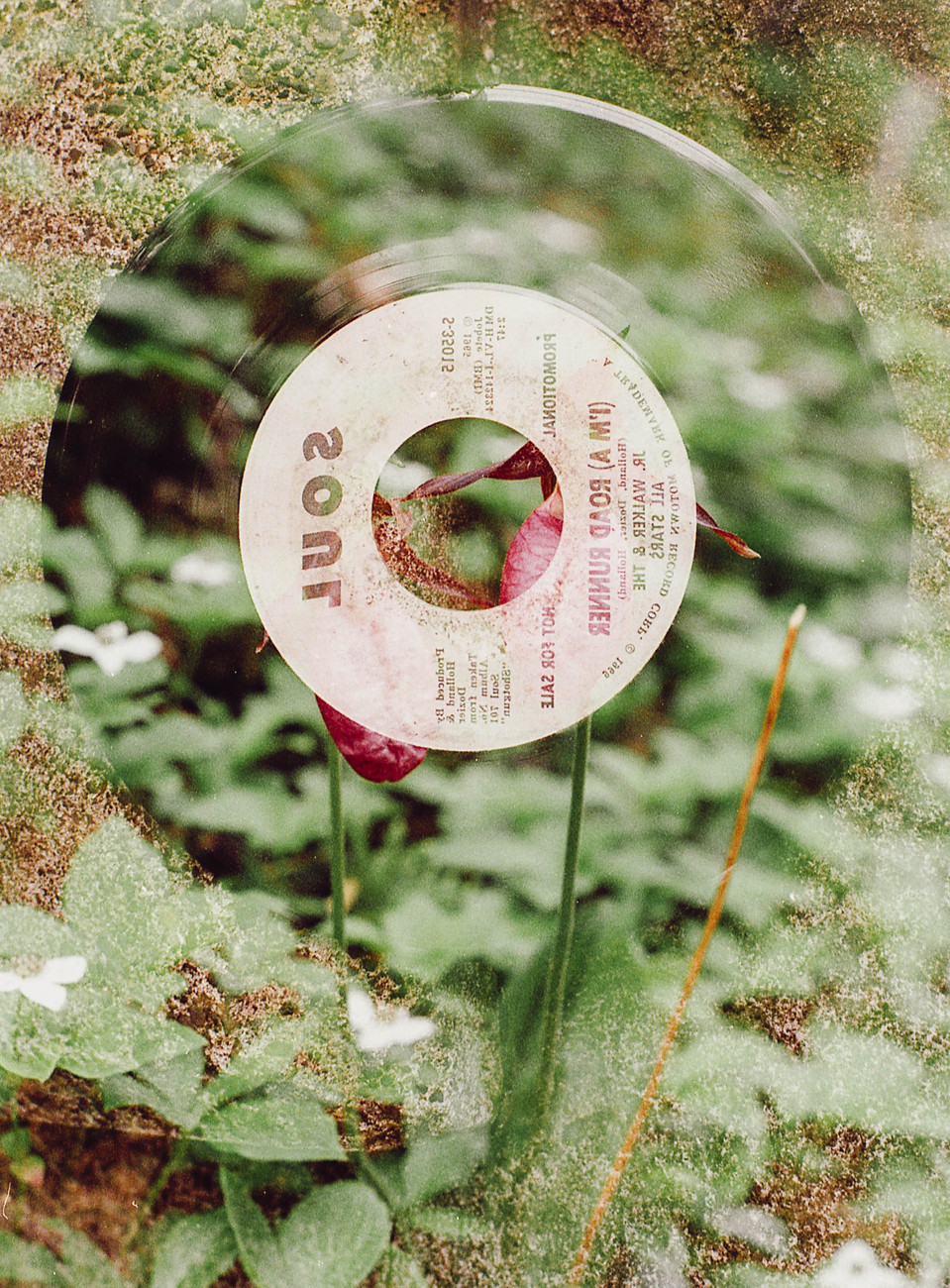 I contributed the shots of ducks and flowers in Laurelhurst Park, flamingos, trees, an old truck, a random soul record that I found on the ground, and a silhouette self-portrait.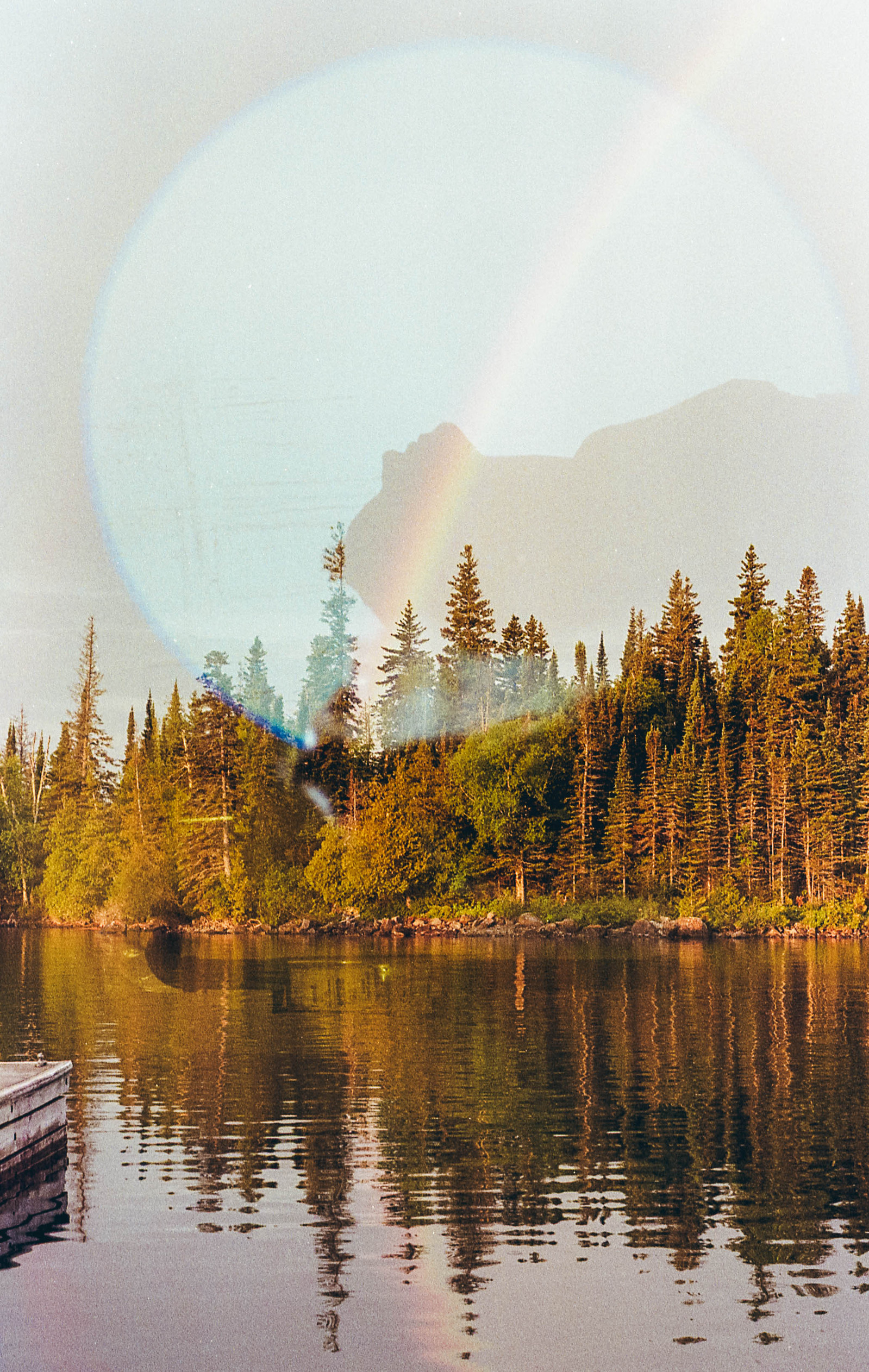 Then in mid-June I received a roll of B&W Cinestill from Vlăduț who lives in Romania.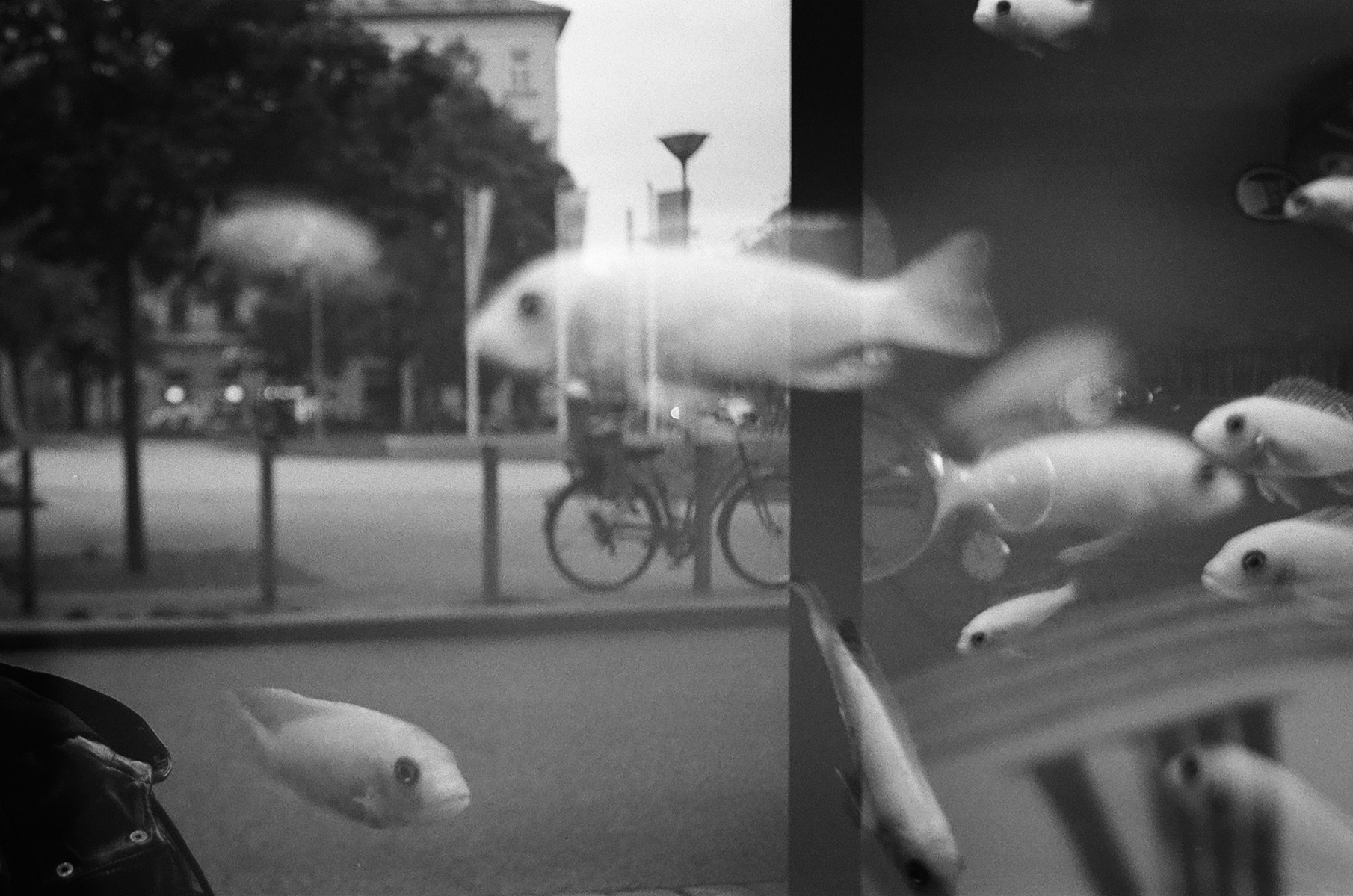 I wandered in and out of aquariums and shops in Portland, took a few self portraits, and explored Chinatown during a trip to Victoria, BC.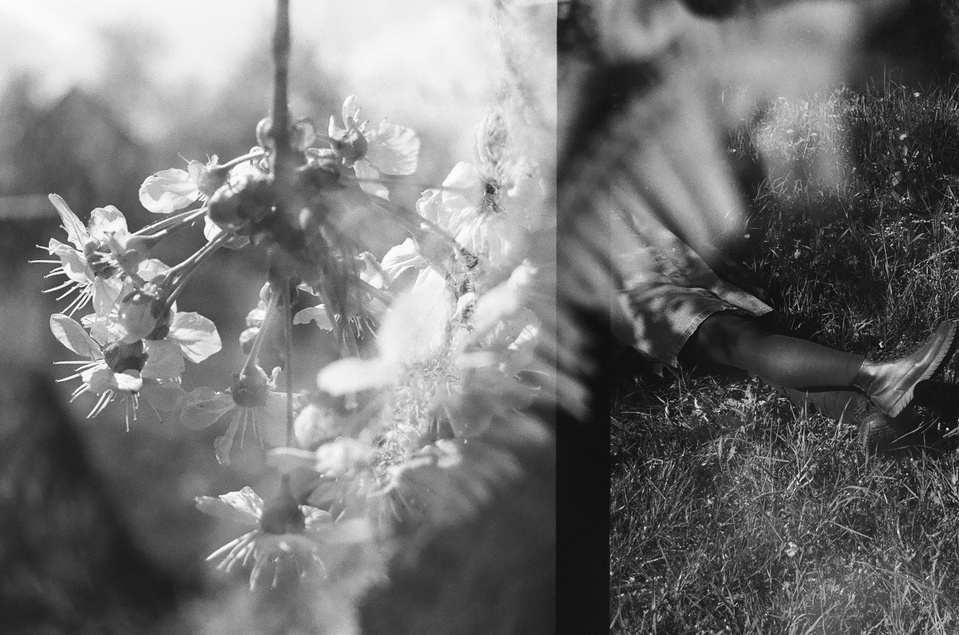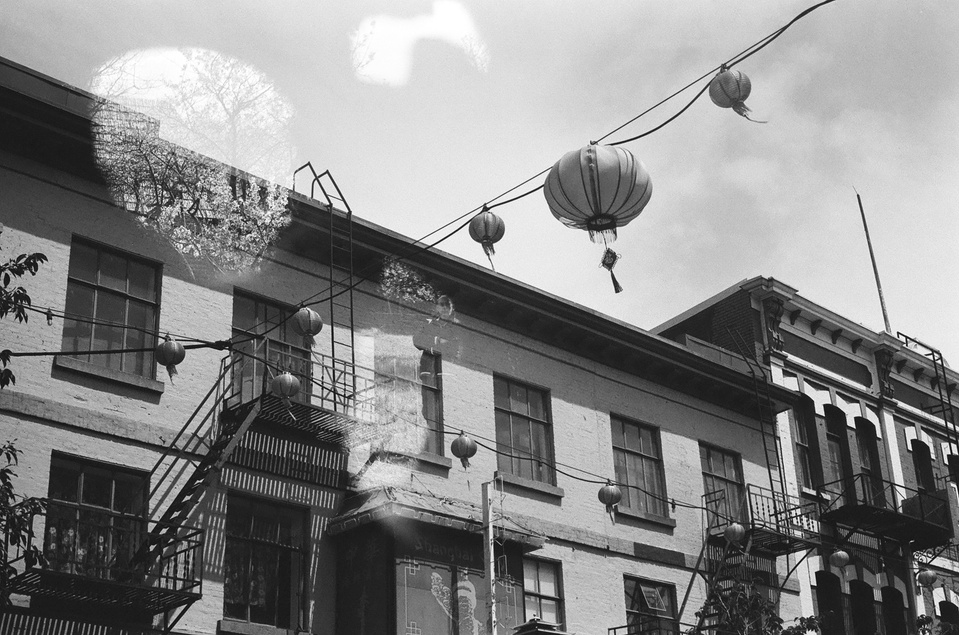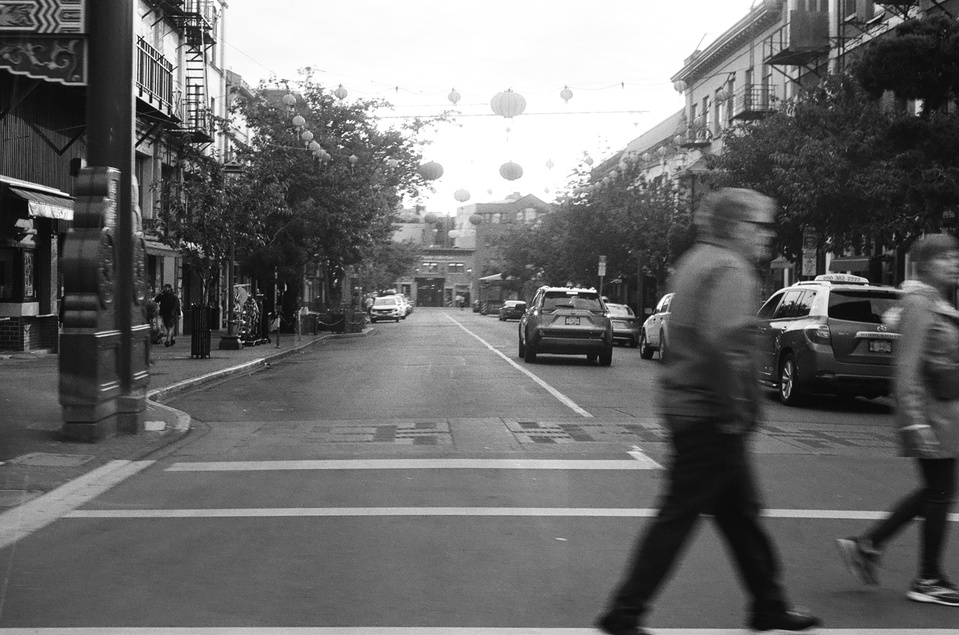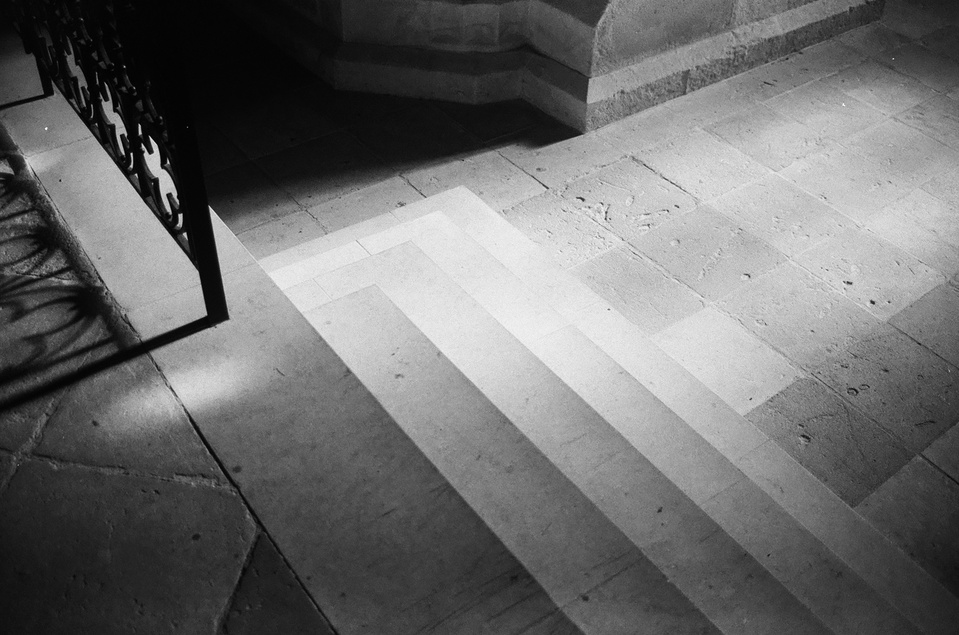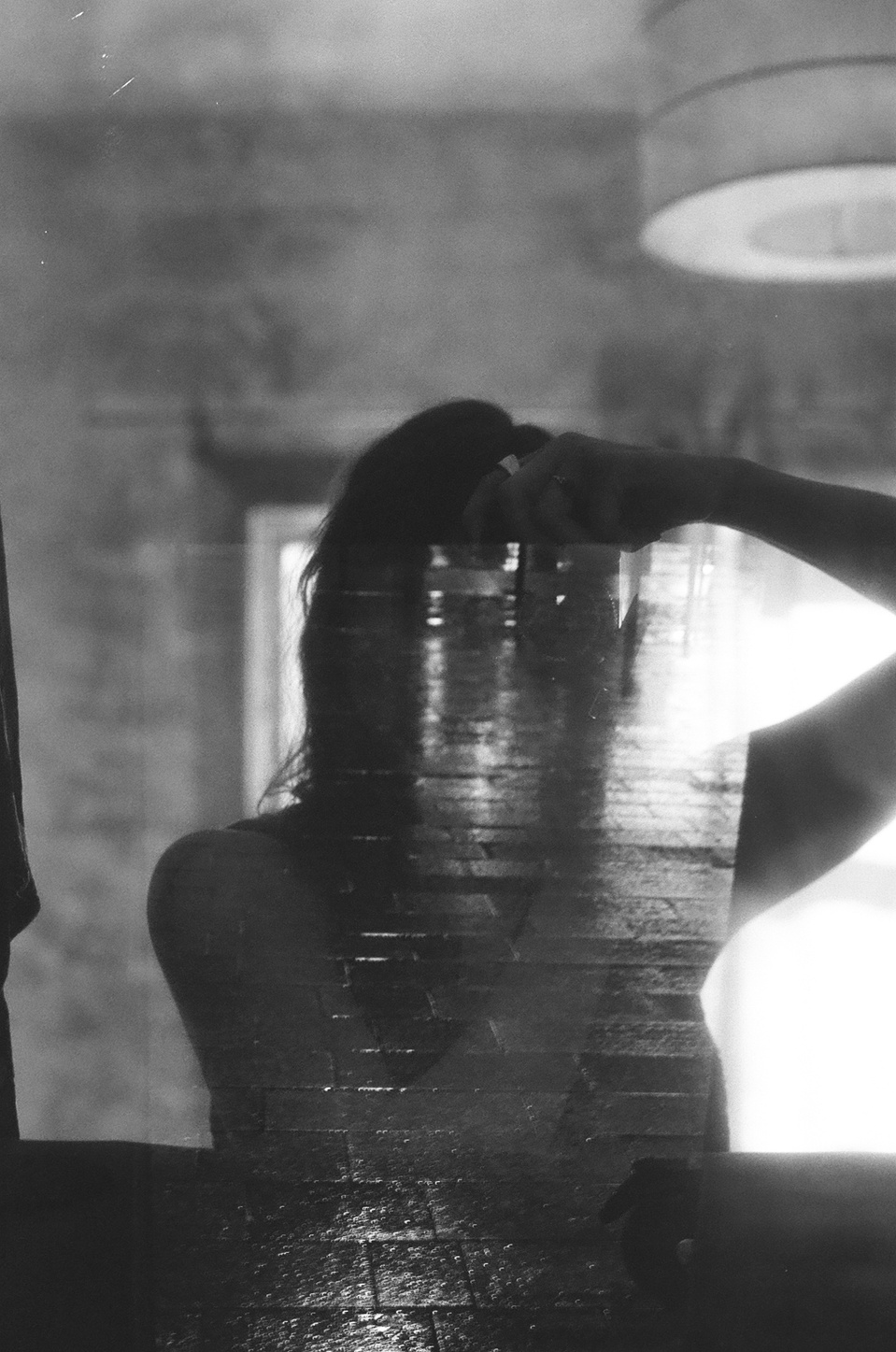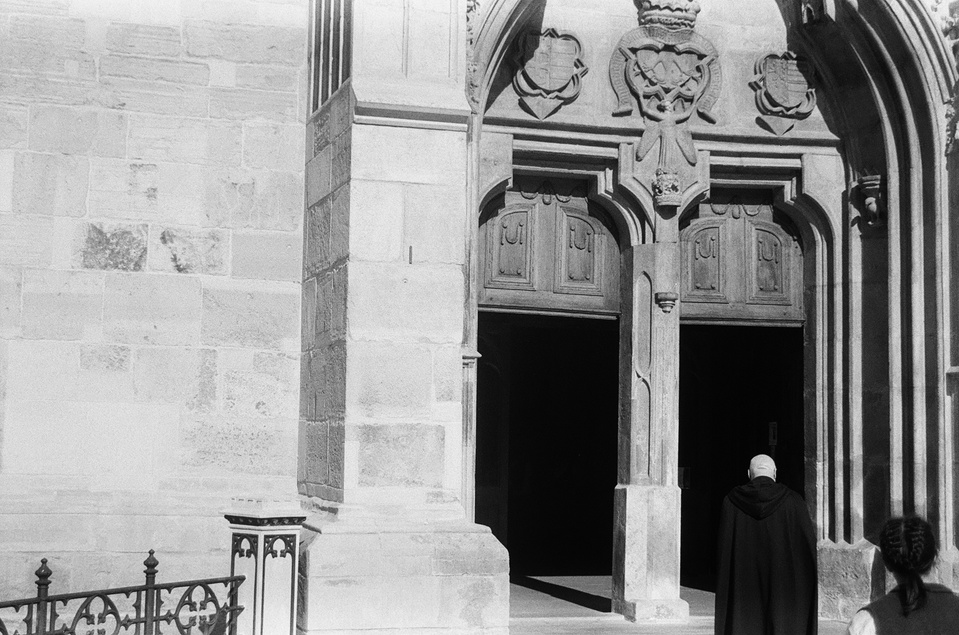 I loved the mystery and magic of this experiment! If you're a film shooter reading this and you want to collaborate, I'm 100% down to do it again :P